A R L I N G T O N
C H R I S T I A N
C H U R C H
(Disciples of Christ)


1206 N. LIMESTONE
LEXINGTON, KY
PHONE: 252-4393


REV. LEE COX
MINISTER


SUNDAY MORNING WORSHIP AT 11:00 A.M.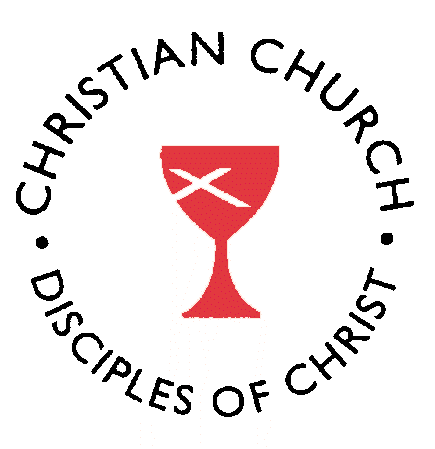 ARLINGTON CHRISTIAN CHURCH

Centennial Year - 2005
Celebrating over 100 Years of
Faith - Witness - Service

In Christ's Name and by
His grace, we accept our
mission of witness and
service to all people.
We are Disciples of Christ,
a movement for wholeness
in a fragmented world.
As part of the one body of Christ,
we welcome all to the Lord's Table
as God has welcomed us.


OUR MINISTRY IS SIMPLE:&nbsp SHARING OUR FAITH IN JESUS CHRIST BY REACHING OUT TO THE COMMUNITY IN MISSION AND IN SERVICE.


Have suggestions for the web site?
Contact the site administrator.


DIRECTIONS TO
ARLINGTON CHRISTIAN CHURCH
From New Circle Road turn on North Limestone driving towards town.
Arlington Christian Church is about 3 or 4 blocks on the left (the church has big white columns).
Parking is at the left side of the building.
We are on Lextran's N. Limestone route (7). On Sundays, the bus is scheduled to be at the stop in front of our church building hourly approximately 26 minutes after the hour (outbound) and across the street approximately three minutes before the hour (inbound).